Graphical Identity is insanely important to the success of your web or business. It can:
Attract potential clients to your website/ business.
Show up your expertise and prove that you're trustworthy and
Also, Viewers are more likely to purchase a product after watching a product's visual(graphic).
How does the Graphic design breaks through the clutter on social media?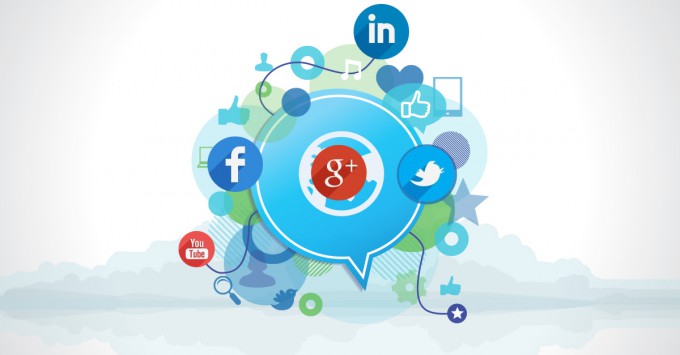 Images are key to connecting with your audience. 90% of the information transmitted to the brain is visual—and 40% of people respond better to visual information than plain text. Including well-designed graphics in your social media posts will help them jump off your audience's screen, grab their attention, and start a conversation.
If you want to break through the clutter on social media, look for opportunities to incorporate graphic design into your strategy.
If you are having a new product launching?
Release a series of product photos on Instagram in the days leading up to the launch to get people hyped about the product.
If you are having an event coming up?
Instead of releasing the details in a text-only Facebook post, design a flyer, brochures with all the key event messaging and send it out to your audience.
If you are moving to a new office?
Tweet photos of your new space to your followers to start the conversation about the new, exciting things going on in your business.
The point is: Graphical representation can help you stand out on social media. And standing out on social media can help take your business to the next level.
How Graphics designing can make your Brand look more impactful?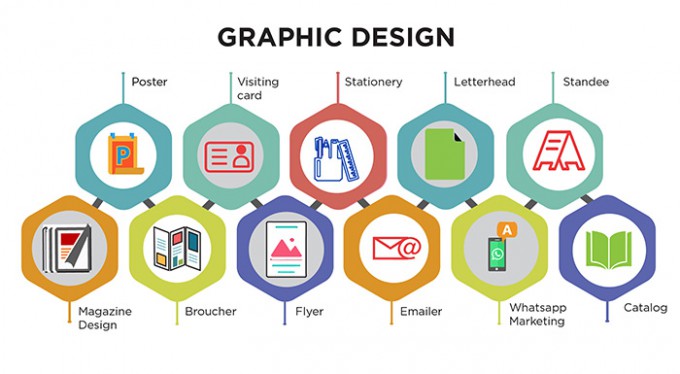 When you have impactful information to share, presenting it in a visual way packs an extra punch. Look at some companies templates, like the Flyers, Business Cards, Marketing Proposal or the Infographics, can help you organize your business's information in a way that's going to pack the most visual punch. Here Is how does it look alike:
Control All Your Business Environment
Sometimes, no matter how good you get at your business, the environmental situations will work against you to make it impossible to get a good image. While you can't control everything, there are some environmental elements that you can control.
For starters, spend some time creating a vision board of what you want your pictures to encompass. We are helping start-ups & Emerging Entrepreneurs for branding and in making their new brand or businesses Visual Identity look appealing & attractive.
These visual elements act as the face of your company and the framework for how you communicate with your audience—and when you design them in a way that aligns with who you are as a brand, they can go a long way in taking your business to the next level.
Graphic design helps to win a potential customer
Make your message clearer, helps to convey your perception in order to influence your clients!!
Facts that a business holder should be aware of about Graphics:
1) 90% of information transmitted to the brain is visual, and visuals are processed 60,000X faster in the brain than text – it directly transmits the information to the consumer.
2) 40% of people will respond better to visual information than plain text.
3) 46.1% of people say a website's design is the number one criterion for discerning the credibility of the company. But the website's without visuals fails in today's era click here to know more about how a website plays a key role as like visuals.
4) Publishers who use infographics grow in traffic at an average of 12% more than those who don't.
5) Posts with visuals attract 3 times more inbound links than plain text posts.
6) Visual content drives engagement. In fact, just one month after the introduction of the Facebook timeline for brands, visual content — photos and videos — saw a 65% increase in engagement.
7) Facebook's new AI image search system makes it easy for users to discover visual content based on the content of the photo.
Let us know your thoughts on this topic in the comments.