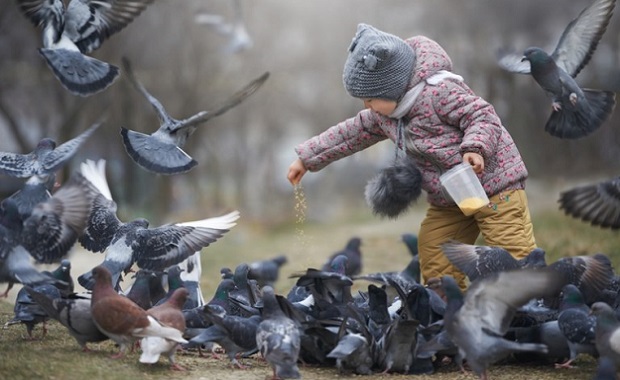 There is story about legendary copy writer Gary Halbert who once asked a room of aspiring copywriters below question.
Question: Imagine you are opening a hamburger stand on beach what do you need most to succeed??

Answers came to him
Secret Sauce
Quality Meat
Quality Bread
Great Location
Secret Recipe
Halbert replied you all missed the most important thing
That is STARVING CROWD OR HUNGRY CROWD
Your job is to find out that starving crowd who cannot live without what it is you have to offer.
What we want to do in terms of targeting is to find good prospective customers for our business
Can be reached affordably
Those are likely to buy
Can buy
Preferably who know us
And likely to trust us.
Once you get this down, and you nail exactly who your customer is the person you absolutely want to do business with over and again. You will be able to make your job much easier as you will be talking them in their language and relate to about what it is they really want.
If you are interested how you can use this strategy for your own business, do contact me.