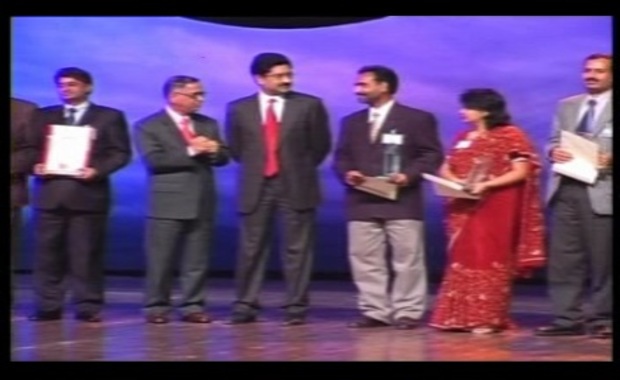 Electrical Engineer grows from a one-room chawl to become the Vice President at Ultratech Cement and finally settles down to his own Engineering Services firm. His inspiration and motivational business journey speaks of operational excellence, hard work and courage when executed well in our own business, we can also stand out while being lean but unique.
1) Education and Jobs Ladder
Ali Asgher Sk Akber Ali Pardiwala was from a home of humble beginnings as his father worked in a hardware shop earning Rs 300 per month and ran his family of three children and wife from a one-room kitchen chawl in Nagpur, Maharashtra. His mother also earned by doing small stitching and mehndi jobs but both his parents gave extreme importance to education. In 1977, he completed his 10th Standard from Husamiah Boys High School and finished class 12 from St Francis de Sales College. He then pursued a Diploma in Electrical Engineering from Govt Polytechnic, Nagpur. In 1983 Larsen & Toubro (L & T) held a campus interview and despite doing well in the interview he was not selected. The reason stated was that candidates like him who scored good marks would leave the organization for better opportunities within a year. Later this turned out to be the best refusal for his life and career.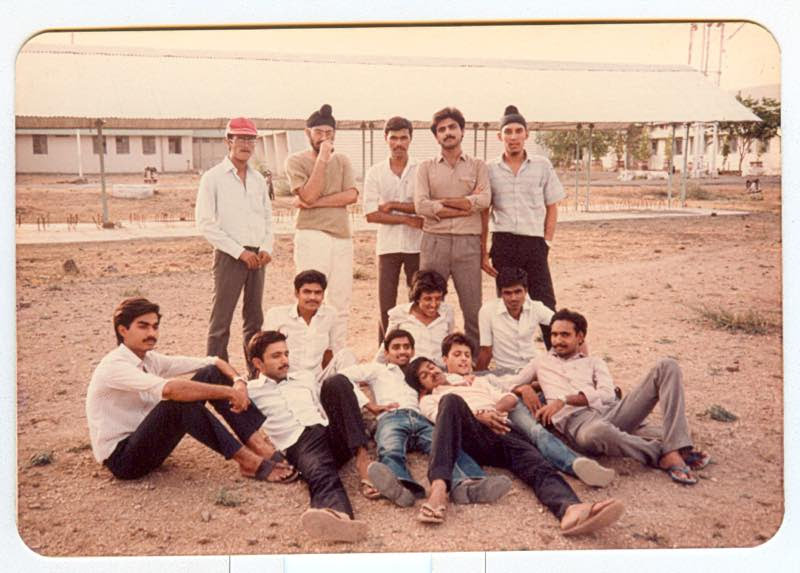 When his parents found out about L & T's refusal to hire him, they insisted that he complete his engineering degree. They sent him to study at Amravati College of Engineering and young Ali Asgher was grateful that despite their limited means, his parents supported all expenses. On graduation in 1986, L & T came back to the campus, and Ali Asgher was overjoyed as this time hoping his dream would come true! Despite a good written test and aptitude test, he was not shortlisted for the interview as his age became a hurdle this time!
His hopes dashed again as he laid dejected in his bed when his friend came in and encouraged him to go and speak again to the interview panel members. Gathering courage Ali Asgher approached the senior manager and after listening to his case, the manager gave him one more chance. True to his word and merit, he cleared that interview also with flying colors. Being selected by L & T was a turning point in his life and career in 1986.
L & T was setting up its second cement manufacturing plant in Chandrapur, Maharashtra and this turned out to be a golden time to enter the company. He gained rich and varied experience working with professionals and high-performers. He joined as a trainee and 3 years down the line, when L & T decided to put up a new plant in Raipur, to his surprise, he was selected as part of the core team at such a young age. In 1989, he landed in Raipur and started with land acquisition and this gave him insights into key skills and competencies like dealing with local villagers, government officials, project management, etc. Before the end of the Raipur assignment, Ali Asgher bhai became the youngest employee in the company to be promoted to the management cadre setting new precedence creating ripples in other business groups of the organization.
A few years later, as a young manager, he was identified as one of the top 500 star performers shortlisted to be groomed for future leadership positions in the company.

His next great jump came when L & T sold its cement business to the Aditya Birla group in 2005 and Ali Asgher joined the new company out of choice. Again he was chosen in the core team that was to look at reducing costs of power in cement as power was the highest contributor to the cost. The company had decided to set up its own power plant.
Instead of going with the usual European companies; the Aditya Birla group which was very cost-conscious decided to buy the assembled power plant from China. Ali Asgher while preparing the project report upon his return from China, recommended that lignite, which was abundantly available fuel in the vicinity of the plant in Bhavnagar, be used instead of coal. This was greatly debated in the organization and finally, his meritorious suggestion was accepted. The company recognizing his efforts awarded him with the Exceptional Contributor Award and entrusted him as the Vice President, Manufacturing in 2007.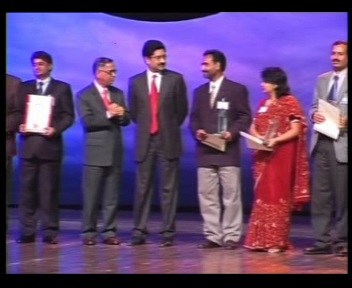 Having amassed rich experience at both L&T and Aditya Birla, with the Dua and Raza Mubarak of Al-Muqaddas Syedna Muhammad Burhanuddin (RA), he was offered by the government of Dubai to join one of the world's mega-projects, The Dubai World Central, for building a new city in New Dubai and the world's largest airport in 2008. The life in Dubai was great and gave Ali Asgher bhai and his family great exposure to both the cosmopolitan life and the strong Deeni culture of UAE. The ripples of the 2008 global financial crisis hit Dubai by the end of 2010. the DWC project was put on the backburner and senior management's contracts were not renewed. This now meant that he would need to look for other options.
Like every time, he made araz in Hazrat of Aqa Moula (tus) on the future course of action and he was granted Raza and Dua Mubarak to return to his watan and start a business.
2) First Interaction with Business
In May 2011, Ali Asgher bhai returned to Vishakhapatnam, Andhra Pradesh, India. His parents had been living there for the last 35 years.
He partnered as a sleeping partner in a hardware shop and started to explore the world of business. Over time it became clear that his engineering expertise was being unutilized in a hardware trading business. A few months later, a his close cousin from Mumbai contacted him for a large work order he had received from the defense department that required core technical expertise. Ali Asgher decided to give it a shot and came to an agreement with his cousin on the execution of the large order. The project lasted for 3 long years and was successfully delivered to the defense department. Over this period, Ali Asgher bhai worked on multiple technologies adding to the product portfolio and offerings of the cousin's company. This success led the company to continue to win multiple back to back to orders.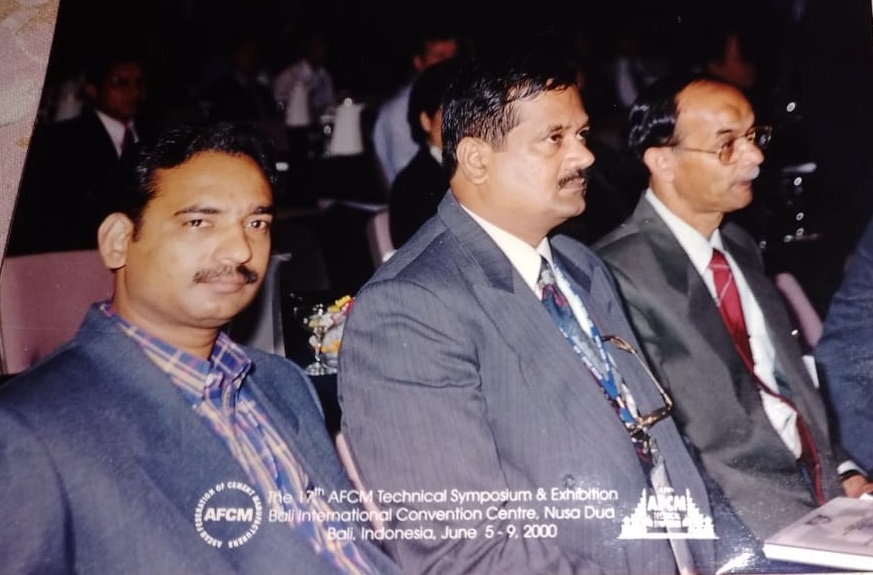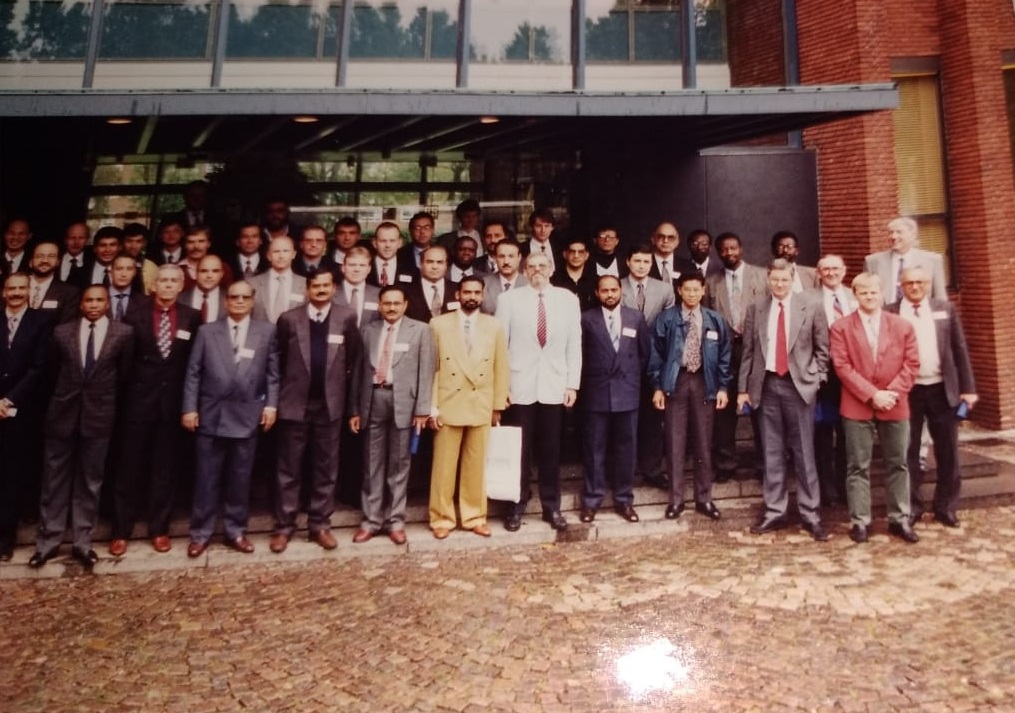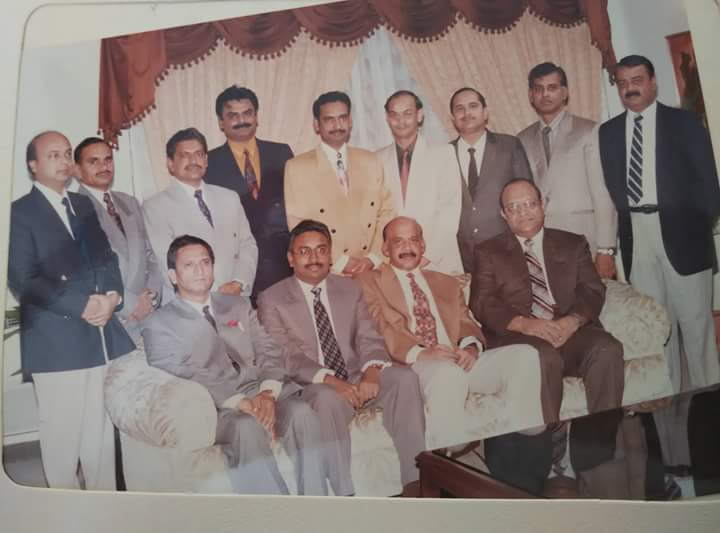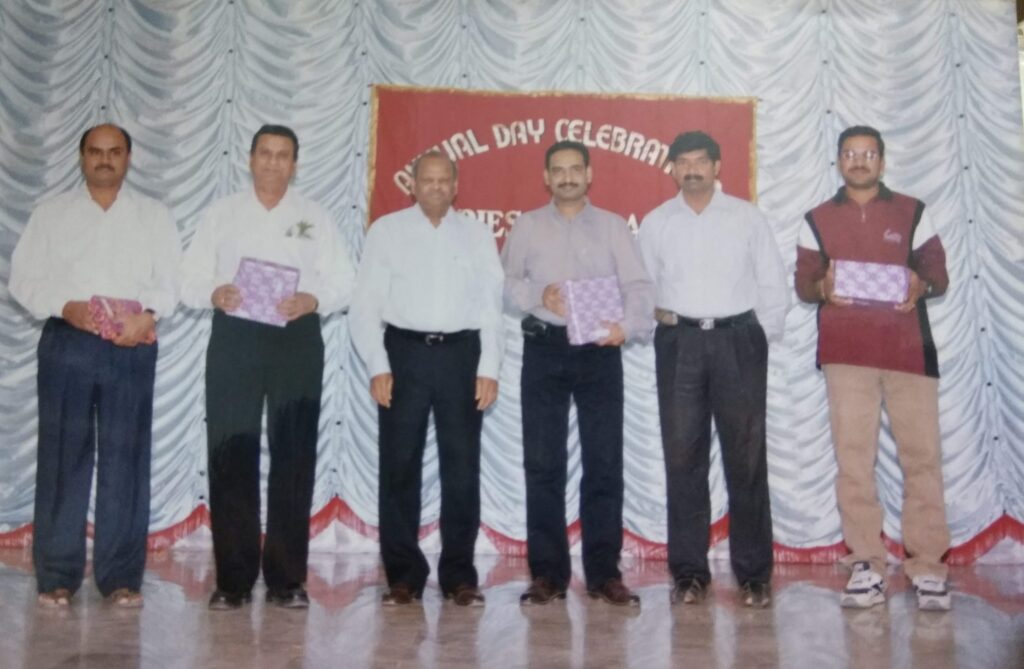 There was a setback and corrective path here! In the absence of a formal written agreement, this tie-up could not last long. Then Ali Asgher bhai realized that Aqa Maula's Raza Mubarak was for his watan Visakhapatnam, and not for Mumbai, so he decided to return back to Vishakhapatnam and start his own company in the same field.
He got sharaf to be part of Masjid khidmat and when Aqa Maula(tus) performed iftetah of the masjid, he did araz for starting his business in Visakhapatnam and for the name of his company. Aqa Moula (tus) granted him raza mubarak. Now there was no looking back!
Hence in 2014, he started his own company Diffutrace Innovative Solutions in Visakhapatnam to tap into the projects where his varied experience, vast technical expertise and managerial acumen could be utilized. With initial help from his close kin and the mumineen of Visakhapatnam, he quickly was able to make a mark for himself among the top brass of the organizations his company executes projects for. He earned a lot of respect for his expertise, professional approach, and customer-focused delivery. He started getting orders easily when in just initial discussions his customers could realize his technical prowess and reliable character.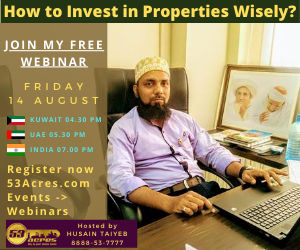 Ali Asgher bhai started with offering fire safety solutions in electrical systems but soon diversified into multiple other critical solutions at the customer site.
Ali Asgher bhai's son Adnan, a B.E in Computer Science was working in Bangalore and in 2017 was about to fly to USA for his Masters and made Araz for Raza to Aqa Maula (TUS). Instead of going to USA, Raza Mubarak came for him also to join his father's business. This was great news as not only did the family get reunited but eventually Adnan's joining the business led to faster business growth.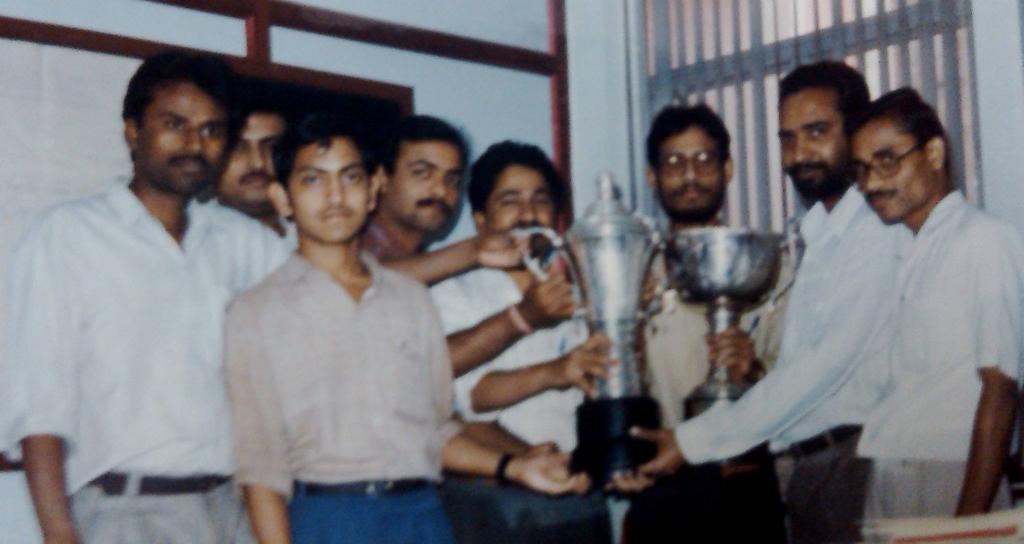 3) Business Transition and Key Challenges
He planned to cater to large government organizations that require approvals and stringent registration, his first challenge. Big departments have stringent registrations processes, and you need credentials to become a verified supplier/service provider. Ali Asgher bhai had to start small and develop the necessary company profile to finally qualify for the larger opportunities he was targeting. Though he was once Vice President at Aditya Birla with hundreds of employees under him, he did not shy away from waiting in long queues at government offices to build something truly his own.
Ali Asgher bhai build his profile with his innovative solutions in the smaller orders he got and soon the government agencies realized the significance of his work, providing him with a provisional registration and enabling his entry.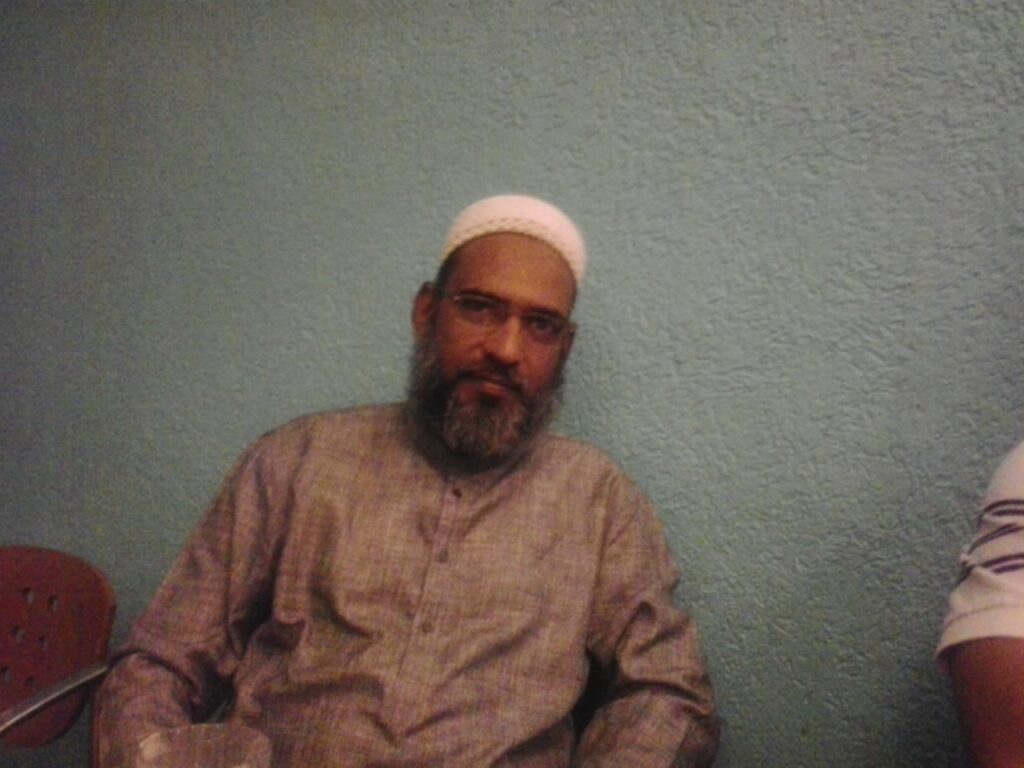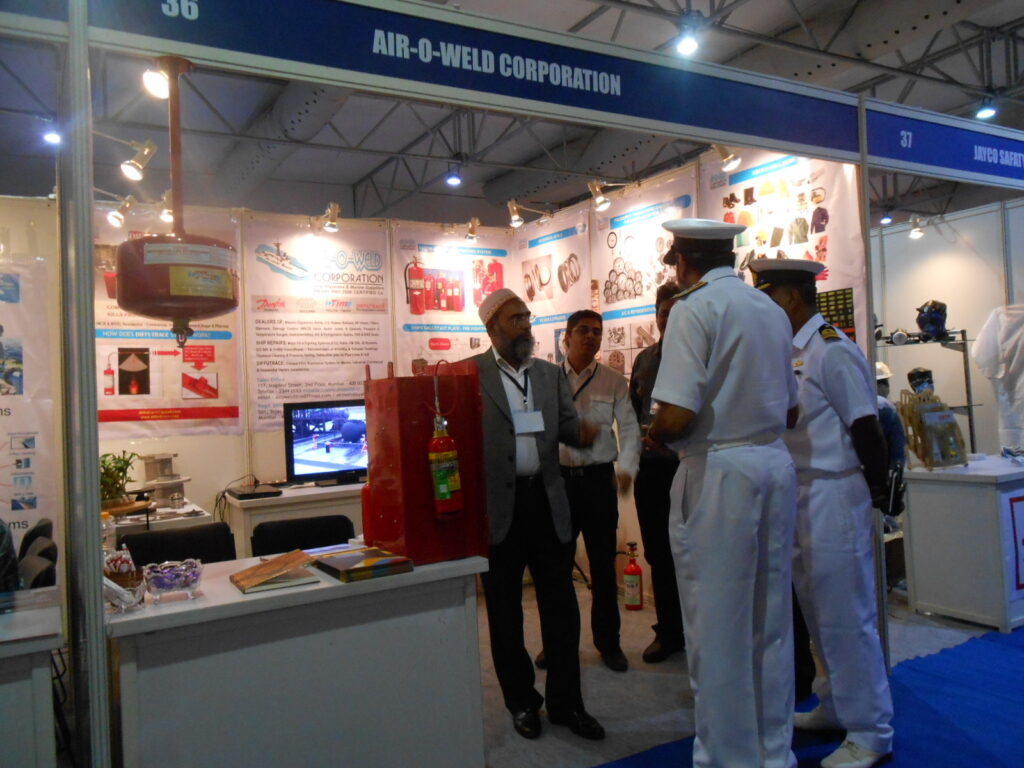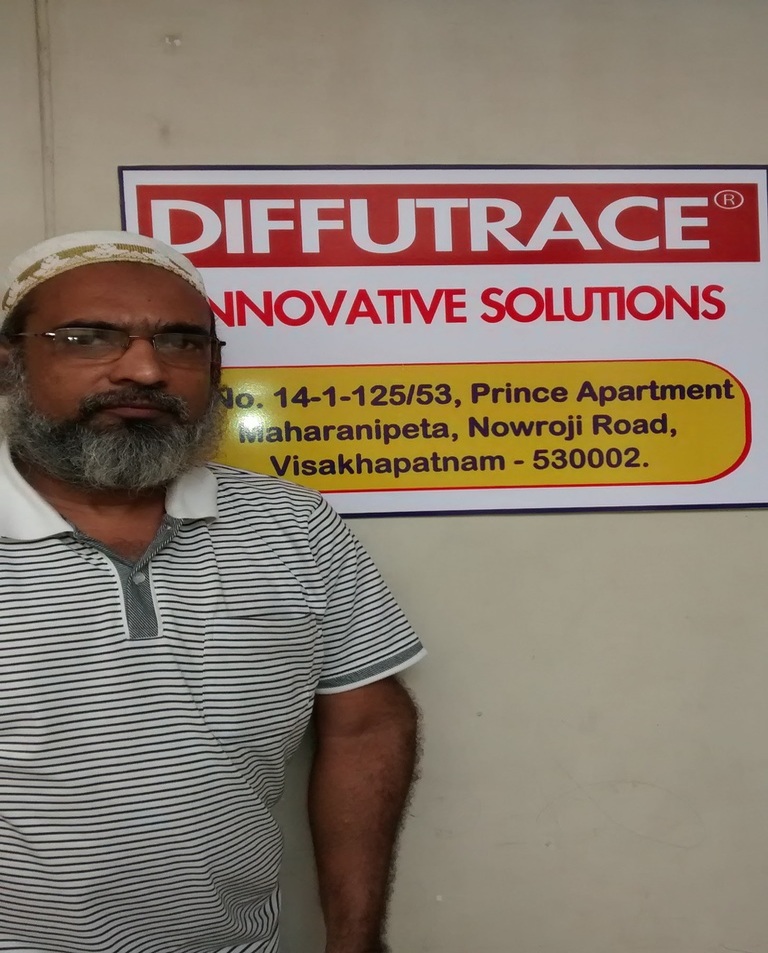 The second challenge for him was to find the rightly qualified staff with matching skills and qualifications. To deal with this challenge he recruited young boys both locally and from towns like Burhanpur who had basic qualifications but were not so well-placed in life. He trained them so that they become a long term asset for his business. Having his technically qualified son Adnan was a great boon for him too.
4) Current Business and Operations
Diffutrace Innovative Solutions designs and develops electrical solutions for marine, defense and industrial clients. Ali Asgar bhai has 5 full-time employees working with him while also outsources more specialized work to his established network of expert engineers. Today, even though his company has only 6 years of experience on paper vs his competition, he truly enjoys more respect and a better status among his customers on account of his systematic work methods and innovative solutions to problems. He interacts with all his clients wearing his topi and sporting a darhi and this only brings him more respect rather than wearing a formal suit and tie.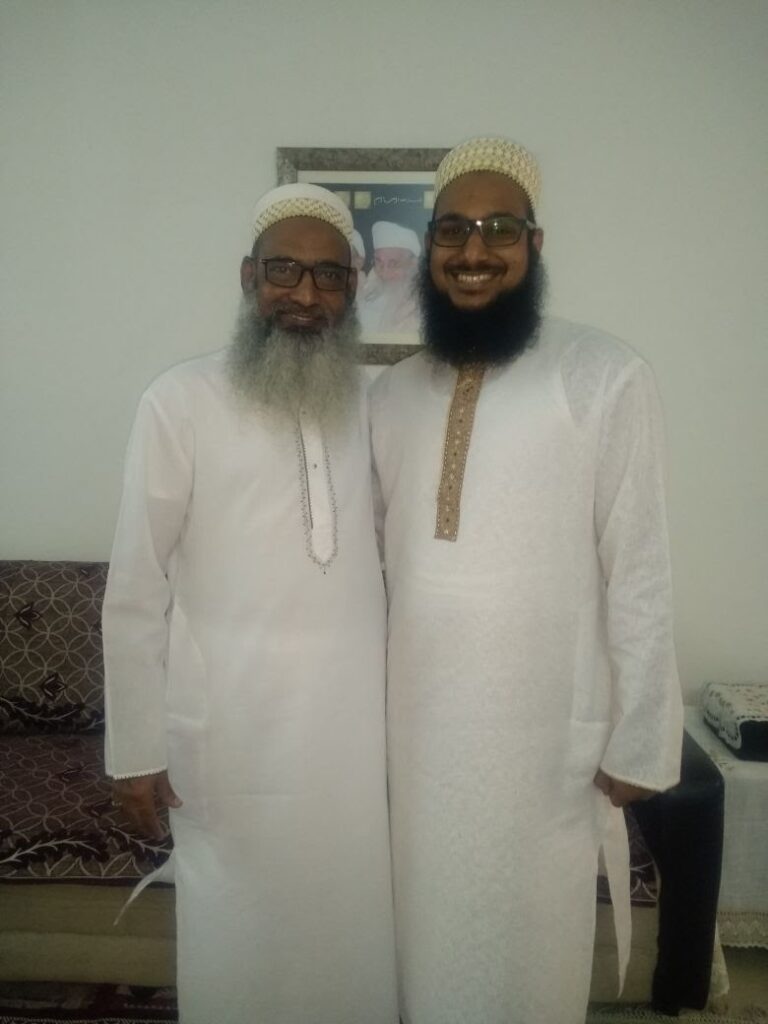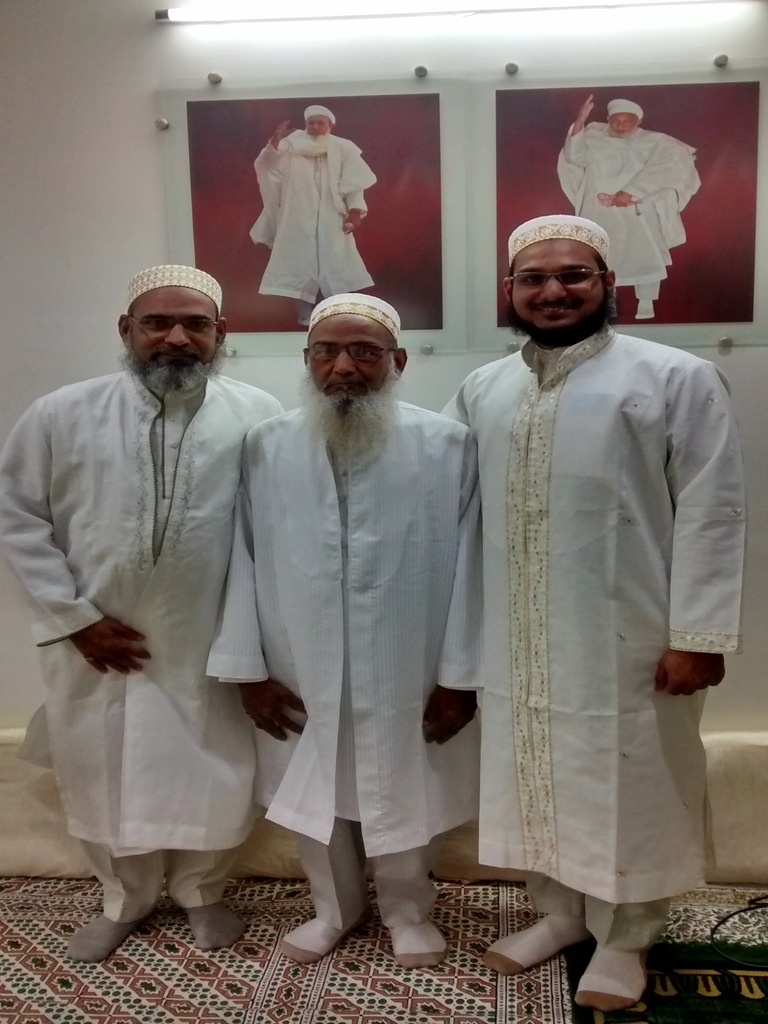 5) Business Satisfaction and Future Growth
Ali Asgher bhai feels he could have taken the step to start his own business much earlier but every time he did an Araz, Aqa Maula (TUS) asked him to continue his job till the point in Dubai; as Aqa Moula (tus) knew when was the best time for him.
In 2017, Aali Qadr Mufaddal moula (tus) blessed Visakhapatnam with his first safar to the city. During sharaf of Ziyafat of Aqa Maula (tus), he got Raza Mubarak to construct a new house on their empty plot in front of our Masjid.
Today he enjoys the time freedom, satisfaction of spending time with near and dear ones, and being a part of the community and contribute in humble ways to the community through khidmat. He spends weeks away from home and work, every year during Ashara and other miqaats. In the process, he has mastered the art of remote work much before the Covid-19 era. His current business has great scope and he hopes to develop more interesting products and solutions for his customers.
Just like his days as senior management in L&T and Aditya Birla, today the defense officers, his customers respect him for his humble personality, technical genius, and the sheer passion to deliver. For the future, he feels an urge to enter manufacturing as he is a six-sigma black belt and has a lot of experience in manufacturing systems. He is acquiring more relevant insights from the market by attending seminars, trade fairs, and is assessing different products.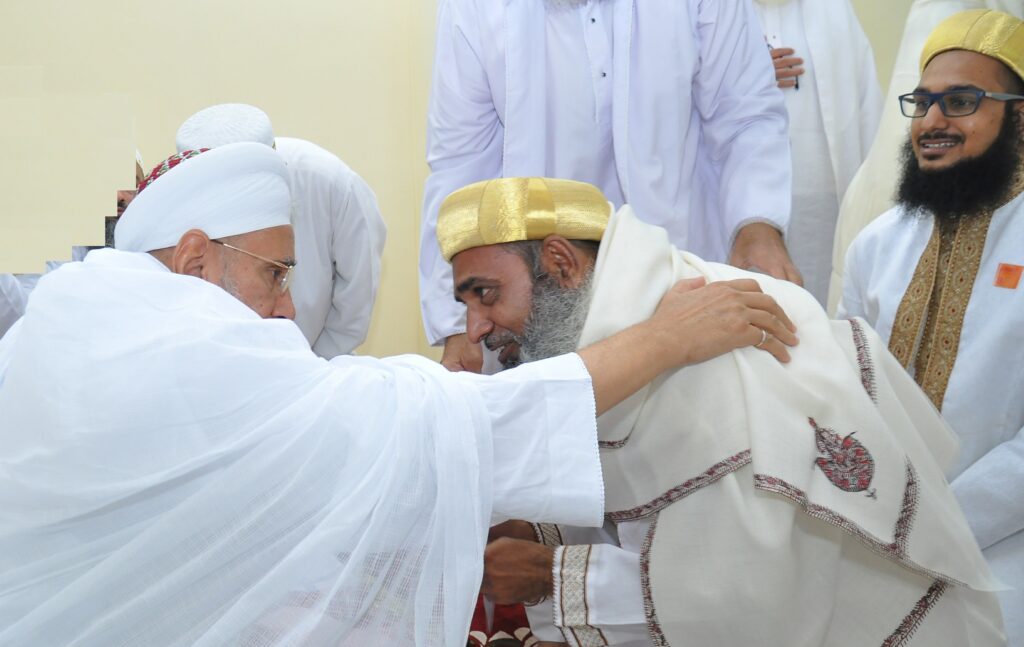 He signs off by saying
Being genuine in my work, having a courageous approach to business and keeping faith has helped me move much faster.
His Advice to Professionals:
Running your own business is truly liberating, so start as soon as you can. I started my business journey at the age of 45 and I feel I was late in the game. Initial years in business are difficult and they should be as they help you build a strong muscle for long term growth. Just seek Raza and jump into business, you will not regret it.
Ali Asger Pardiwala Quotes :
"There Are No Failures In Business, Every Loss Is A Learning Investment"