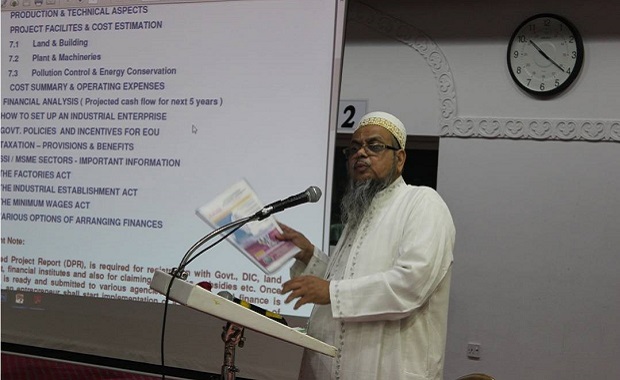 A new initiative launched by Sk Burhanuddin Taskeen, a noted Environmentalist, a professional technocrat of 42 years experience behind him, in the format of an Online training course on the topic of "How to start a Business Career in Eco-friendly Projects" under the aegis of "Entrepreneurs' Academy for Green Landscaping and Environment (EAGLE)".
After the 1st batch in June, it is receiving enthusiastic response among mumineen and is particularly attracting young business persons who are aspiring to diversify and expand in this high potential line, as the World is witnessing many business sectors like real estate, building materials, automobiles, etc showing a steep downward trend.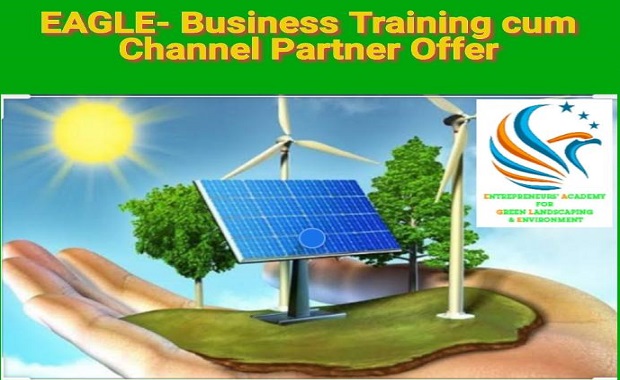 Second Batch of this on-line training program kicked off from July 10, 2020. The program comprises 12 sessions of approx 1 hour each, each session one stuffed with highly practical doses of knowledge, skills and tricks of the trade. In the training, they will not just be given the theoretical knowledge but will also be provided practical exposure and useful techniques, to prepare themselves to confidently enter in this high potential, promising sector of renewable energy mainly comprising, Solar Electricity, Water Conservation, Sewage and Waste Treatment, Wind Electricity etc. For next Batch of July 2020, see detail in the end.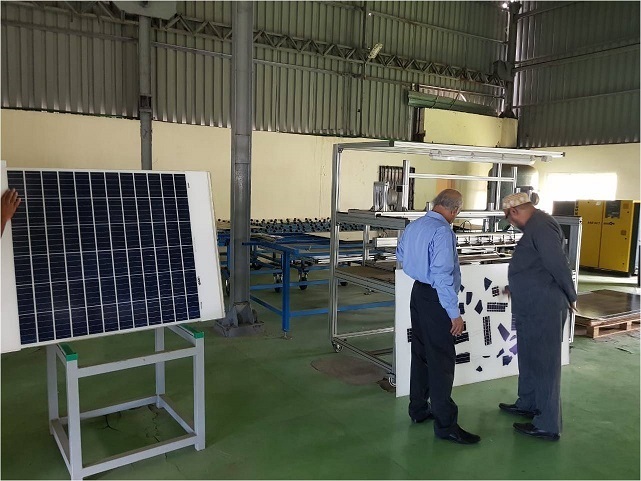 The program aims to infuse adequate confidence among the entrepreneurs so that they can smoothly start either their Engineering, Procurement and Constriction (EPC) enterprises. For those who only want to get into sales operations only, they can tag along with the "EAGLE's principal, SMB Environmental Projects Pvt Ltd., as their channel partner during their apprenticeship period.
One of the participants Mr. Khambati tweeted, "Sk Burhanuddin Bhai Taskeen, within minutes you lifted our spirit – A motivational session indeed".
On one side, while this training provides an excellent opportunity to enter into a non – failing continuously growing sector of Renewable Energy sectors like Solar Contracts, Water Harvesting, Sewage Treatment & used water recycling and Green Landscaping, on the other side, these kinds of businesses will ensure cash transactions and will almost completely avoid the credit trap in line with Aqa Mufaddal Moula's (TUS) Irshad e Muneer to deal in the cash only business.
As such, on the socio-economic front, such works will be a satisfying experience for the entrepreneurs as they shall contribute towards mitigating Environmental degradation being caused due to un-restricted uses of non – renewable energy sources.
The program is backed by a strong experienced team, Chief Trainer Sk. Burhanuddin bhai Taskeen and anchored by Rashida Ben Burhanpurwala, founder of Rizers Business Club for marketing and administration. The team is also assisted by SMB Environmental Projects' associates, Mr. Huzefa Bhai Ghadiwala and Mr. Murtaza Damanwala.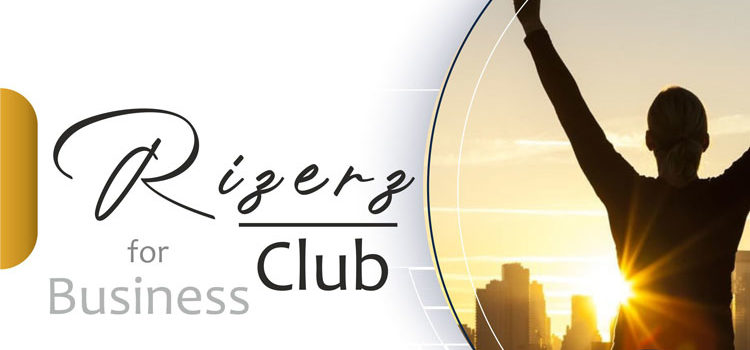 Together they form a perfect team ensuring Eagle meets its business objectives; an experienced leader with technical skills and experience, an effective marketing, administration expert and a sound support team. Also for EPC accounting Sk Burhanuddin also has partners to support the entrepreneurs for accounting functions so they focus on their core business, thus ensuring maximum business success.
YourBizzJourney's team noticed that in these tough times, when "You Have to Do More, with Less", Sk Burhanuddin is employing techniques to be "Lean & Mean", ie minimum investment and maximum results for his trainees and business associates. For the online training, he is using the best of online tools and for ease & effectiveness, conducts the session on Google Meet.

For more details and terms & conditions visit :
Contact on :
Whataspp number : +91 9765785253
Email to [email protected]