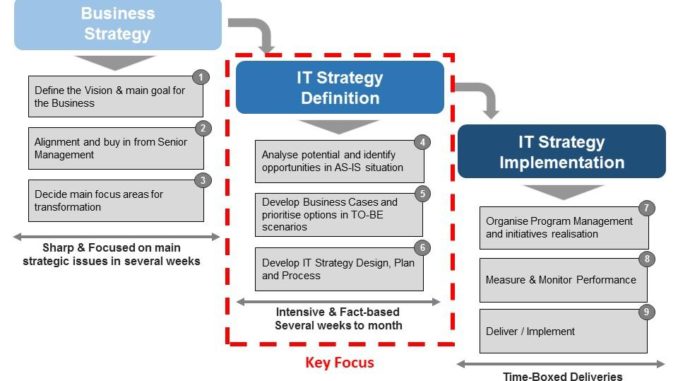 This is often the question many students and even professionals who are in the profession for years ask themselves. The answer is not very complex. The world of technology and Systems has opened up so many opportunities that there are innumerable opportunities for you.
First things first, if you are a student and plan to do your CA or CPA, please take Raza Mubarak from Aqa Maula (tus). CA/CPA is not a hall pass to success. In fact there are many other professional certifications which can also take you to your desired destinations.
In this article I shall try and focus on the opportunities which a CA and CPA can pursue or aim for either at the beginning of his career or even mid-career.
1. ERP (Enterprise Resource Planning)
The above is a general motherhood statement. But there are many opportunities within this area alone as below:
Business Functional Analyst – both during implementation of say a SAP or Oracle ERP as a project manager or even Post Implementation Review. From a business functional perspective of a certain business module or managing the integration of the different modules
IT General Controls within a large ERP with Tier I or Tier II vendors.
Managing or being a Financial Analyst within the Business Intelligence (BI) area. Becoming an analyst in BI tools such as Qlikview, Tableau or Power BI which are interfaced with the ERP package both as a functional or technical analyst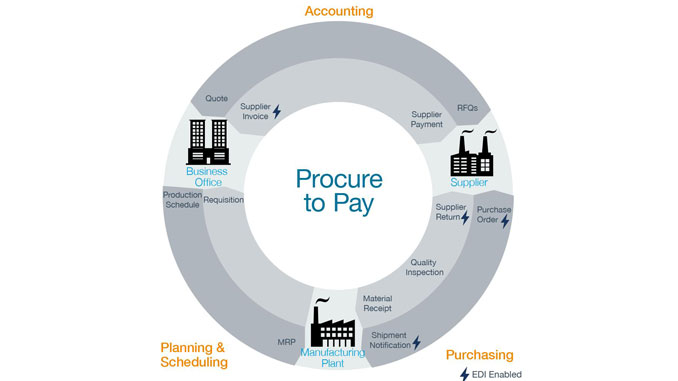 2. Logistics and Metrics
Logistics and Metrics has become a huge area of cost savings for many companies. Amazon has shown the world how Supply Chain Management and Logistics and the Metrics of measuring it alone can become a business model by itself. You can ask the question as to what business Amazon is in? The answer is not goods and services but just Supply Chain Management. For an Accountant this is an open area yet to be explored adequately. Accountants have the advantage of having an innate ability to crunch numbers and deliver outcomes. This can be achieved by Accountants quite easily. Though you may have to update yourself by doing a certification in Supply Chain Management or Logistics.
As an accountant it is important for you to understand the business that you are in. For example :
McDonald's is in the Real Estate business, not in the food business. The selection of the perfect sweet spot of location derives a competitive advantage for them.
Rolex is in the luxury business not in the watch business.
I guess you get the idea. Thus when you are in Supply chain Management or any other area it is very important to understand your business and your role within that business. If you have been hired to deliver cost savings or deliver efficiencies or ensure that things keep working as smoothly as they are supposed to.
3. IT Risk and Management
ISACA is an American body for IT certifications within the IT Risk area. And a good example of which is the CISA (Certified Information Systems Auditor). Many CA/CPAs have taken to this as a logical step up in their career. Especially those who have been involved in the area of internal audit and Systems audit. This is a constantly evolving area and the opportunities are numerous.
With the implementation of General Data Protection Regulation (GDPR) in the EU. IT risk and data risk is throwing huge opportunities and challenges to those involved in this area. Cyber Security is another offshoot of this, but that can get a bit technical and it is probably the domain of IT experts. But cyber security has many branches and exploring these opportunities with the advantage of having functional business knowledge as an Accountant is quite beneficial.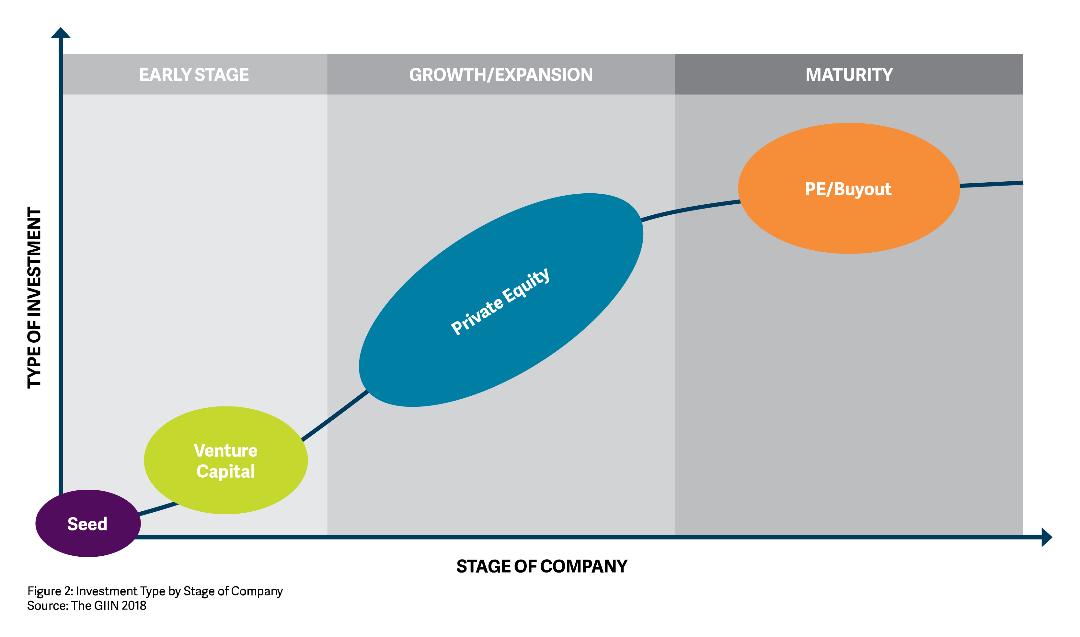 4. Consulting
The above is a very general word. But there are specific areas quite suited to Accountants and the right person with the right experience. But am hoping you are getting a flavor of the constantly evolving area of business and the corporate world. I shall try to enumerate a few examples of what Accountants have and can get into in the area of consulting but that is just the tip of the iceberg. Becoming a specialist in areas for which Universities of the world have not yet even conceived degrees or certifications, are opportunities to get into. As you could become the first to become an expert in that niche area when resources are scarce.
Process consultants:
By this I mean becoming a business partner with your client or Employer and reducing process wastage (Israafi). This happens in so many efficiently run Companies and there are always opportunities to reduce this cost wastage. This does not necessarily mean that there is a reduction in head count. But it could lead to more meaningful focused work for different areas of the business. For example if there is an overlap of information retention and processing. Say the Procurement department is processing logistics information of Shipments inwards which determines what will be paid out through Accounts Payable (AP). Often this information is processed twice in excel. Say it is received by Procurement and then amended in excel for their own use and then sent to AP. Then AP re processes this in excel for their use. Very often the outsourced logistics (Shipping) Company can send information once via an Electronic interface in a format which is meaningful to both Procurement and AP and can be used once only for both processes. This is just a simplistic example.

2. Consultants to Venture Capital (VC) and Private Equities (PE):
Many small to medium VCs and PEs do not have the capacity to have full time Analysts or Accountants to do a full business viability check or revenue model review. Or even a Financial Due Diligence while considering a buy-out. And at this stage they may not be interested in going to a Big 4 Accounting form for a certification with big fees involved. This in between consultant can help them arrive at collating enough information to make a decision before they start spending the big dollars.
3. Strategy Consulting:
This could be one of many strategies. It could be the IT strategy of a company or the sales revenue stabilization strategy or many other things. This is of course for Accountants who have experienced and have executed these strategies in Companies they have either worked for or with. This experience is quite invaluable to others. Once you have this experience and have implemented these strategies in a couple of Companies this can set you up as a global consultant for Companies around the world. Of course it is a huge challenge to get your message across and get clients. But do not under estimate the value of this experience that you have obtained directly. The dollar spend that Companies pay for such consultants is quite staggering sometimes.
5. Internal Audit and Systems Audit
Lastly I would like to touch upon Internal Audit and Systems audit which are now pretty much traditional out posts for CA/CPAs. Internal audit has many different kinds of audits. It would be best to steer clear of the Financial Internal audits, as this can lead you down the wrong path. The better areas are the Corporates which have the need for feedback on whether their processes are in line with compliance requirements like (SOX and J-Sox) or where management needs oversight to prevent leakage and or fraud.
System Audit forms a major part of internal audit and certifications like CISA (as mentioned above) play a role as an enabler to deliver these audits.
So CA and CPA can venture out into these various business streams offering many of such services and need not limit themselves just to accountancy, financial analysis and management as their ultimate career in life.
Written by Guest Contributor :
The Author is a CA & CISA, working as an independent consultant since last 6 years as a systems auditor and process advisor.