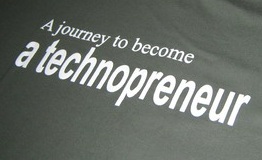 Startups and Technopreneurs are buzz words these days and many governments are putting resources in place to encourage their young generations into this new Startup ecosystem. Let's me explain a few components which can help have a better understanding of the startup ecosystem :

Technopreneurs
Technopreneurs are entrepreneurs who use "technology" as driving factor in transforming resources into goods and services. They make use of technology to come out with new or innovative products through a process of commercialization.
The businesses are generally marked with these key elements:
High growth potential
High leverage of knowledge
Intellectual property (IP)
Startup
A startup is an entrepreneurial venture or a new business in the form of a company or a partnership designed to search for a repeatable and scalable business model.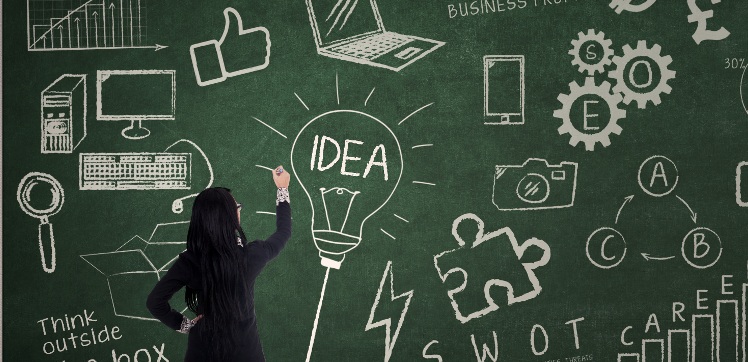 They are generally newly created, are a innovation in a process of development, validation and research for target markets. Startups are not limited to only tech companies as their essence has more to do with :
high ambition
innovativeness,
scalability
growth.
Founders
Founders are people involved in the cultivation of startup companies. Frequently founders are entrepreneurs, engineers, hackers, venture capitalists, web developers, web designers and others involved in the ground level of a new, often high-tech venture.
Investors
Startup investing is the action of making an investment in an early-stage company. Beyond founders own contributions, some startups raise additional investments at some or several stages of their growth.
The first investment round is called seed round and generally is when the startup is still in the very early phase of execution when their product is still in the prototype phase. For this they depend on angel investors. The next round is called Series A. At this point the company already has traction and may be making revenue and venture capital firms will be participating alongside angel investors.
Now you know the important elements which are required for a startup. So are you ready to start one?