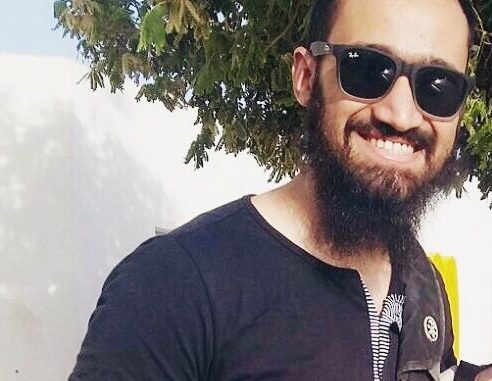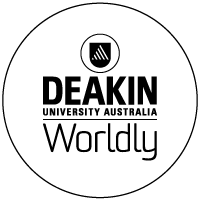 Akil Padrawala, MBA Marketing from Deakin University, Melbourne Australia completed his degree with solid preparations. His motivating and replicable journey speaks about planning, hard work and alignment of self-interests to work area.
Born and brought up in Kuwait, he completed his 12th standard from Indian Community School, Kuwait in 2007. He moved to Australia and done Diploma in Commerce living in Melbourne, Australia in 2008. Then he graduated with Bachelors of Commerce from Deakin University, Melbourne Australia in 2010 with distinction.
Along with studies he used to take part time jobs and casual jobs whatever came his way to gain practical experience. He worked in various sectors like retail, finance, marketing and sales.
After graduation, he took one year break and worked with David Jones in sales department. Thereafter, he completed MBA Marketing from Deakin University, Melbourne Australia by end of 2012. Again during this period also he took up various part time jobs.
At this point his total earnings with part time and casual jobs was above average. He took the bold decision and moved back to Kuwait to live with his parents and join his family business in hardware and industrial products.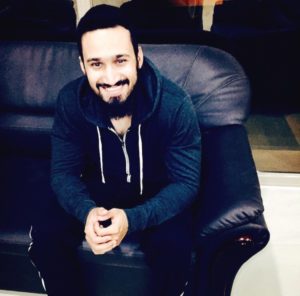 His first year was spent adjusting to the business cultural gap between Australia and Kuwait. When he left Kuwait for studies, he was just 17 and returned at the age of 22, having attained his maturity, studying and working in Melbourne. He would keenly listen to people and observe how people worked here. It was a reality check to adjust and adapt to the work mentality here in Kuwait which is very different from what it was in Melbourne. Akil believes this a key challenge for him which he patiently overcame.
Currently Akil mainly handles sales & marketing role for industrial products and caters to products like grease, lubricants and chemicals used mainly in maintenance industry. He also involves in operational activities of the business. With his skills gained in sales and marketing, his main focus is to increase the customer base. He spends time meeting customers and obtains their technical requirements.
It's was a big challenge to learn the technical know-how of the product features and this was constant learning. During his college days he was shy and couldn't talk to strangers, but his part time jobs prepared him to open up, mold up and now he is confident enough to open a conversation with any unknown officer at customers' site. His work requires him to deal regularly with mechanical engineers.
Akil is grateful that part time jobs gave him a lot of experience of how big companies work and operate. It also helped him understand the mindset of people in the corporate world. This understanding he could incorporate into his day to day activities here in Kuwait.
He'll complete 3 years in Kuwait and he is very happy to work in the family business; which has outlets for retail and wholesale. He is quite contented that you are allowed to make decisions for the good of the company and they make the impact. It also gives you responsibility for your actions because if you are disciplined and organized, your people look at you and function the same way.
In future Akil plans to expand and diversify into a new line of business and establish a firm from ground up.
Akil quotes :
"Enjoy the process and what you do. Do what makes you happy. Keep learning irrespective of the age."